Sabine Environmental Services understands NORM can be costly, complex, and challenging.  To meet that challenge, Sabine provides a proven history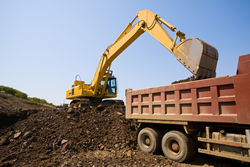 and ongoing commitment to reliable, cost effective, and risk and liability reducing disposal and services. Our NORM program includes: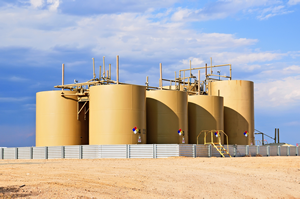 - High isolation quality disposal;
- 16 years of proven success;
- No Activity Limit;
- Experienced and knowledgeable personnel;
- Job & client specific monitoring, surveying, safety briefs, and documentation;
- Radiation Safety Officer (RSOs) certification for onsite personnel;
- NORM Lab analysis of client wastes; and
- Written procedures and policies
NORM Permit


We are authorized by the Texas Railroad Commission to dispose of NORM.
There's no question, no guesswork – we're Permitted! Contact any of our offices for a copy of our dispoal authorization.
No Activity Limit



Some NORM disposal is restricted by activity levels. Not ours! We can accept any concentration of E & P NORM waste for disposal. That not only saves us time but you money.
NORM Lab Services


We perform onsite NORM Lab Analysis.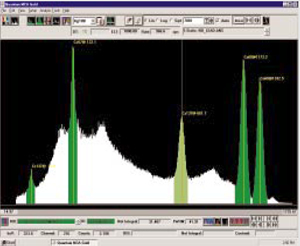 No need for your staff to sample, drop off or ship samples, and wait for test results. We'll profile your NORM for you!